Buying high quality older, vintage, Topps Football cards, singles, sets and stars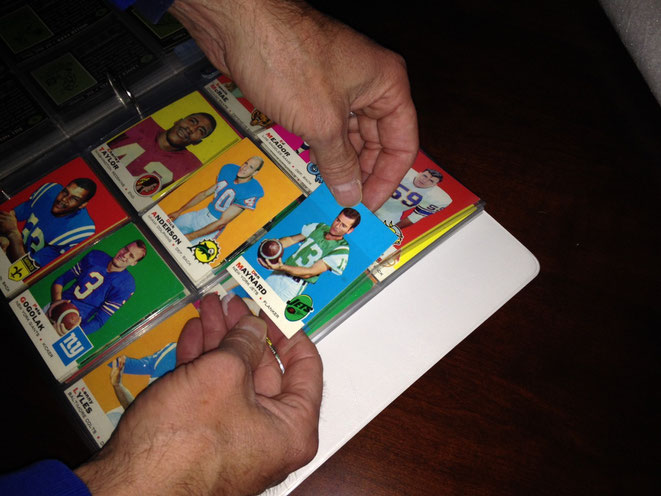 I am located in the Puget Sound area and will travel to Seattle, Tacoma, Olympia, Bremerton, or anywhere in Western Washington.

I will buy and trade for older material. I will pay cash on the spot for Sports cards including basketball, baseball and football cards I will always be honest and fair. In other words, I am not going to rip you off.
Our specialty is quickly becoming helping you to organize a collection and assist you in finding the best way to value a collection. I can help determine what a fair prices would be a the retail or wholesale level. With over 30 years of experience in the sports card field, I am good at giving you the facts. Sports card appraisals are also available.
I personally collect anything Steve Largent, Seattle Seahawks, Seattle Supersonics and other Northwest Sports card interests.